[An intellectual] is someone who can listen to the "William Tell Overture" without thinking of the Lone Ranger.
​- John Chesson

​This portion is reserved for my other passion, music. I am a composer at heart and a drummer by trade. I love anything with a bold beat and moving melody! I am currently drummer for two bands: Han Shot First (Progressive Hard Rock) and Indigent Row (Progressive Celtic Rock).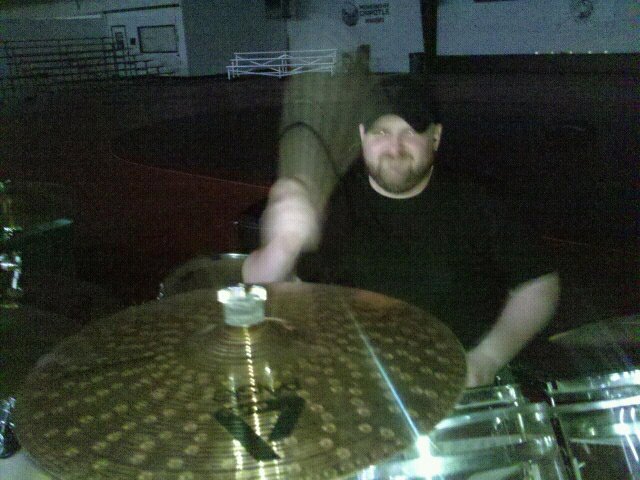 Life can't be all bad when for ten dollars you can buy all the Beethoven sonatas and listen to them for ten years.
- William F. Buckley, Jr.

​​
My music speaks for itself and my influences (in some cases) are obvious. You can follow me on Sound Cloud or Fandalism. For either destination, just click the pic!

If you like what you hear, give me "props!​"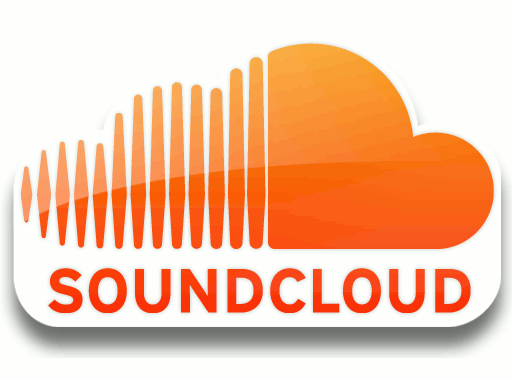 Its language is a language which the soul alone understands, but which the soul can never translate.
- Arnold Bennett
Also, check out my band, Indigent Row, here! We are a Progressive Celtic Rock Band with some sweet tunes! Click the pic below to get to our Reverbnation Profile!